✍️
Note
: While commencing studies for Module 2 of CIPD Level 5, I was accepted into
MSc Human Resource Management at the University of London
. After some consideration, I decided to pause my CIPD Level 5 studies as there is significant overlap, and upon completion, the Master's degree is considered a CIPD Level 7 qualification.
T
his post will be left online, hoping the crib sheets will prove helpful to others.
In 2022, I began a new milestone to formalise the knowledge and expertise I acquired in the field. With four years working as a Human Resources Professional (HRP), I have practicable generalist experience and a developed people skillset. This growth was chartered by my promotion from HR Assistant to HR Officer.
Following the remote learning model I sought in gaining my CIPD Level 3 Diploma in HR Practice (2016) with DPG, I have opted for a similar learning style for my CIPD Level 5 in People Management (2022). StaySharp, a remote learning platform, is where I have decided to continue my studies. The USP is that the learner controls the pace of progression.
I view CIPD qualifications as most relevant when you have specific experiences to draw upon. My CIPD Level 3 was intended to demonstrate my professional applicability to practice Human Resources. My CIPD Level 5 is intended to qualify my expertise in people management practices.
My CIPD Level 5 will consist of nine learning pathways.
MOD 1: Organisational Performance & Culture in Practice (CORE)
5,000-word answers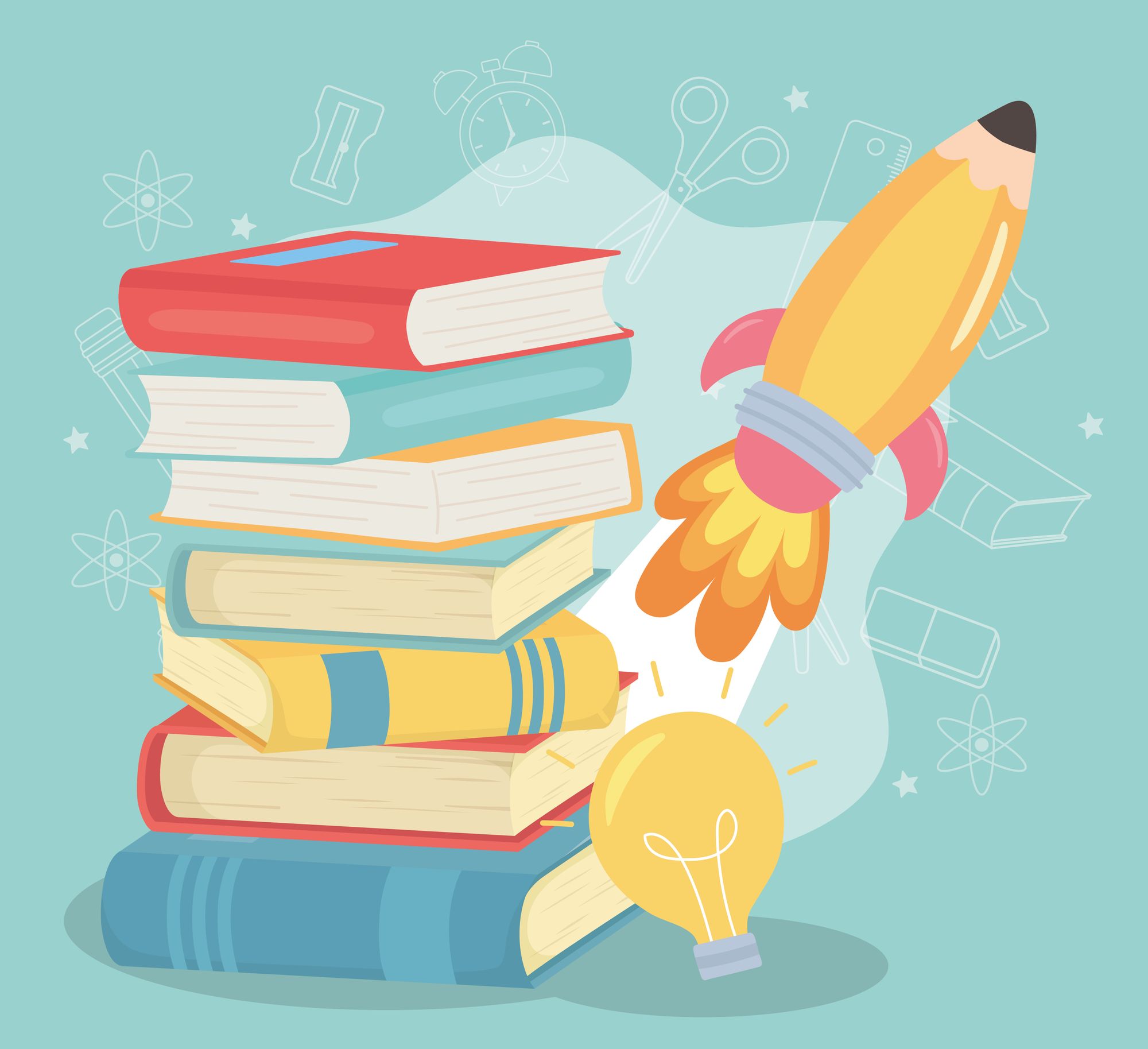 MOD 2: Evidence-Based Practice (CORE)
2,900-word report & 1,000-word review
MOD 3: Professional Behaviours & Valuing People (CORE)
2,100-word answers & 1,150-word summary
MOD 4: Employment Relationship Management (SPECIALIST)
MOD 5: Talent Management & Workforce Planning (SPECIALIST)
MOD 6: Reward for Performance & Contribution (SPECIALIST)
MOD 7: Diversity & Inclusion (OPTIONAL)
MOD 8: Specialist Employment Law (OPTIONAL)
MOD 9: Well-Being at Work (OPTIONAL)
The assessment criteria are intended to refine key learnings through application in a predetermined format.  I have created a study plan, assessment deadlines, and module crib sheets to meet these challenges.
According to the CIPD, this qualification is estimated to take 12-16 months to complete.  The goal is to achieve this by June 2023. Alongside my other projects, now is the optimum time to evidence how far my skills have grown.