The GOV.UK website is vast and offers a variety of employee and employer-related materials.  One of the most useful and all too often overlooked tools is the Holiday Entitlement Calculator.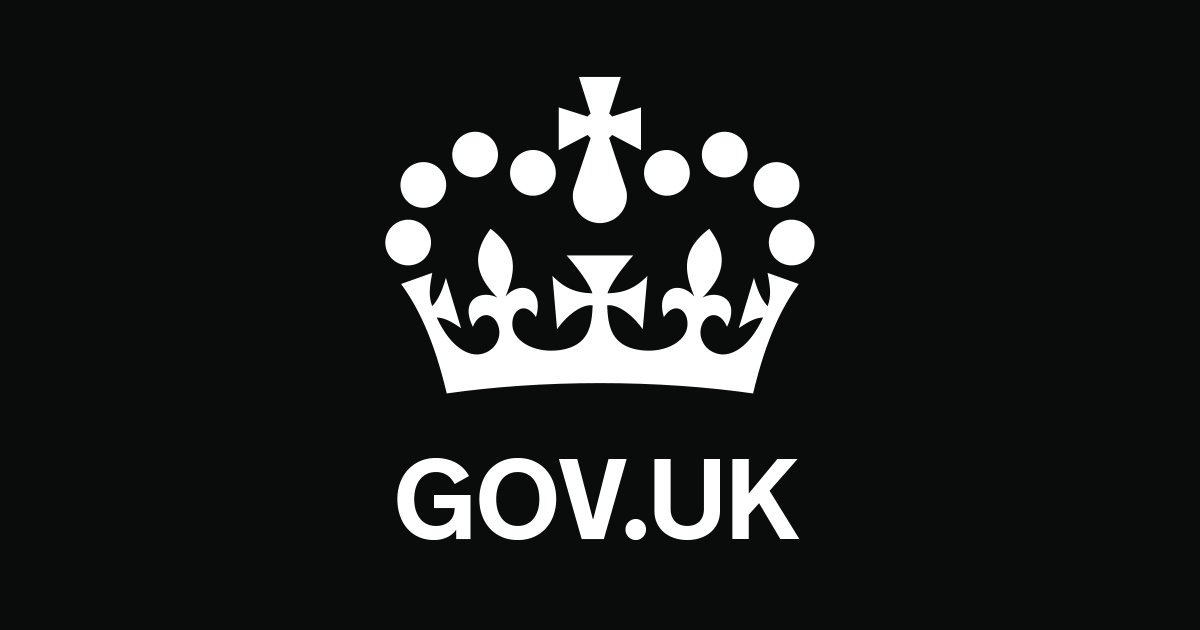 All UK workers are legally entitled under Working Time Regulations (WTR) to 5.6 weeks of paid holiday yearly (statutory annual leave.)  At the employer's discretion, this figure may or may not include bank holidays.
A straightforward way is to multiply employees' total working days per week by 5.6.
Example:  a working week consisting of five days [times] 5.6 = 28 days paid holiday each year
Example:  a working week consisting of three days [times] 5.6 = 16.8 days paid holiday each year
What is considered a 'holiday year' can vary between employers.  Most employers use the calendar year (1st January to 31st December) as a benchmark or the financial year (1st April to 31st March).  Others may align the 'holiday year' to the employee's joining date (similar to an anniversary) or the employee's birthday.
The right of employees to carry over holiday entitlement into next year will depend on the employment contract - that being said, holiday entitlement cannot be nullified.  Should employees be reluctant to book holidays, the employer, with appropriate notice, can allocate the time off on their behalf.
Some employers may require holiday requests to be submitted in writing (consult the employment contract for particulars).  Typically, however, the minimum notice an employee should give when requesting time off should be twice the length of the period requested (i.e., four weeks' notice for two weeks off).  Employers, interestingly, can cancel an employee's time off if a notice period is issued that is equal in length to the approved time off (i.e., one week's notice for one week's holiday).
Employers can place restrictions on taking time off.  This can be done by determining employees' maximum time off and when.  This will be universally applied to the workforce and detailed in the employer's holiday policy.
An exciting outlier is whether the employment contract offers more paid holiday than the statutory annual leave entitles.  Some contracts can offer tenured incentives for additional annual leave (contractual entitlements).  This must be offered proportionally to all full-time or part-time employees.
Employment contracts will typically have a clause relating to what happens to holiday entitlement when employment ends.  For instance, if an employee took more pro-rata holiday than entitled to by the last working day, the total overpaid can be deducted from the final payslip.
The online Holiday Entitlement Calculator is not a panacea for all possible holiday clauses or rules in an employment contract.  Its value comes from being a straightforward way of establishing if statutory requirements have been met (or not).

Sources:  ACAS, CIPD, CIPP, GOV.UK, Office for National Statistics